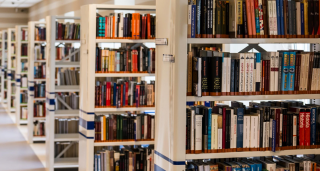 Providing Conferring Tools & Supporting Strong Reading Habits
PocketConnie supports teachers with high quality conferring tools and professionally led workshops.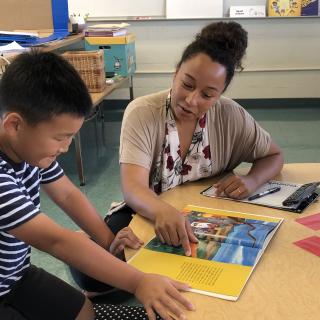 PocketConnie Conferring Tools
97%
97% of teachers said PocketConnie improved their conferring practice. 
How PocketConnie Works
Developed by a new teacher and an experienced literacy coach, PocketConnie puts high quality conferring support in any teachers pocket. Our web tools and engaging PD help teachers improve their reader analysis and conferring skills.
We do this by also providing assessments, scripts and resources. With PocketConnie even brand new teachers can improve student's reading engagement with high quality, targeted 1:1 instruction in-person, in distance learning or in a hybrid model. Contact us to learn more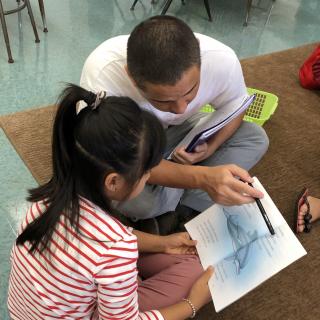 What We Do
We support schools who use independent reading and/or a Reader's Workshop approach to help build lifelong readers. We know that in a workshop it can be challenging to make sure that all students are engaged and using their independent reading time effectively.
Our conferring tool helps teachers provide targeted 1:1 support to their readers. We help teachers to focus on building student's reading identity and developing strong reading habits to increase student's independent reading stamina and engagement.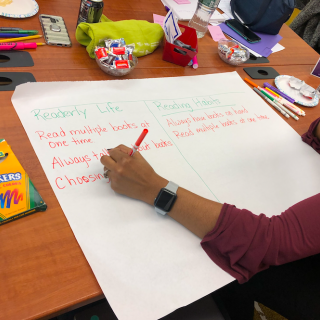 Prior to using the app I did not confer with students on their readerly life or reading habits I taught reading skills through guided reading. After using the app and conferring more on reading interest, behaviors, and readerly life my data soared.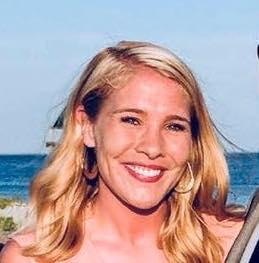 Everything that I have used from the PocktConnie app hasn't been a big lift, it has been a nice short lesson, and fits with what the student is specifically reading.  You don't need a specific book or genre, the conferring lessons fits across all text.
News & Announcements
March 4th, 2023
FREE High Attention Reading Workshop - Learn how to increase student effort and accountability during independent reading of nonfiction text with this free workshop with Elizabeth Hale and Connie Jacquays. Register here! 
January 21, 2023
Purchase the January Session of our PocketConnie Bundle to join our Foundational Skills workshop on January 21st, 2023 and get one year of access to all PocketConnie tools! Purchase here. 
September 22, 2022
Join us for our website launch party! Join us as we celebrate our new website, tools and fall PD schedule! Register here! 
Our Partners