About Us
Kai and Connie have a combined 40 years of teaching experiences! They met though the Boston Teacher Residency where Connie was Kai's literacy coach. Together they recognized how important high quality coaching was to improving conferring practice. They created PocketConnie to turn this coaching into practical web tools so that all teachers can have a great coach like Connie in their back pocket!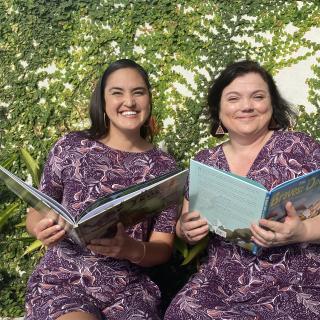 Connie
Connie is a teacher educator, staff developer and senior design lead for professional learning. She has 30 years of experience in education as a teacher, reading specialist, literacy coach, and administrator. She has presented at several local and national events including the Massachusetts Reading Association and International Reading Association conferences. Connie is passionate about bringing equity, rigor and joy to teaching and learning.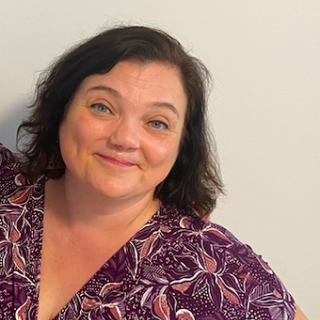 Kai
Kai is a 3rd grade teacher in Honolulu, Hawaii.  She has taught 1st – 3rd grade in public, private and charter schools. She is part of the Hawaii Leaders of Social Justice Education cohort. Kai loves teaching in inclusive schools, interactive read alouds and doing project-based learning with her students.